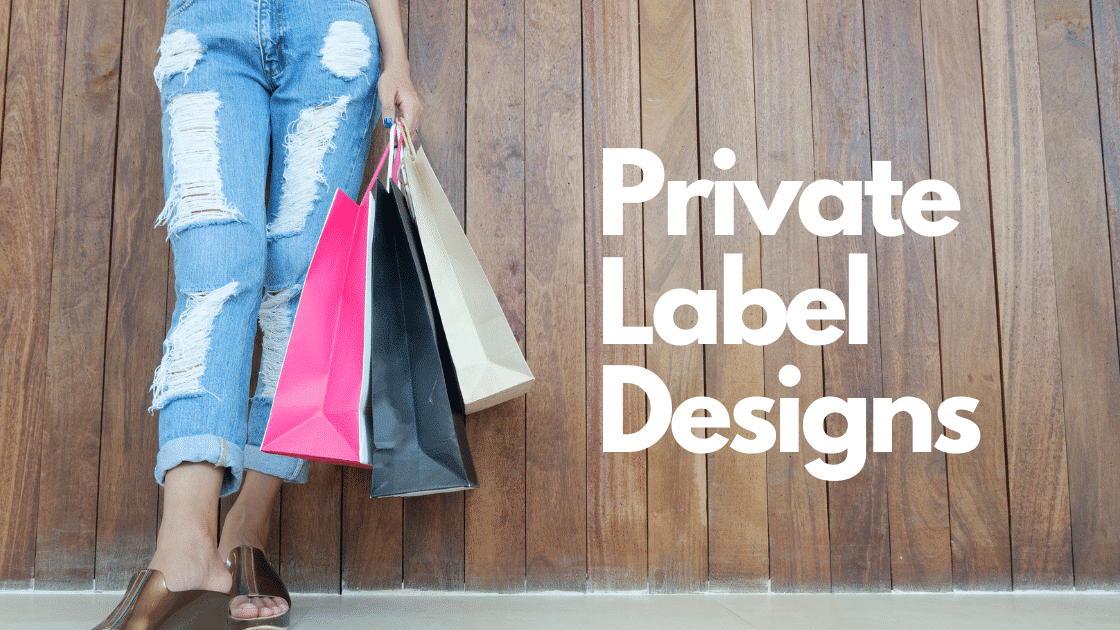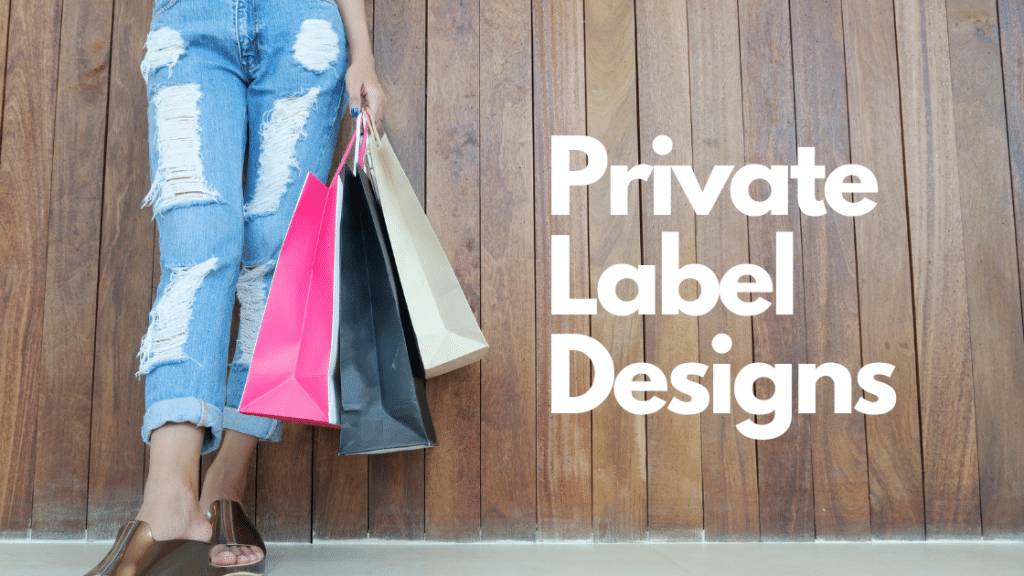 All About Private Label
Private label products are becoming a staple of the retail industry, both online and in brick & mortar retail. Private labeling is found in every type of product sold today, from food to clothing to consumer electronics. We're going to break down private labeling for you. We'll explain why private label products are a perfect solution for small and large businesses around the world. We'll also tell you about our company and why Prototype is a great choice for private label clothing manufacturing.
What is Private Label?
Private label products can be customized and/or labeled in various ways to make the product uniquely your own. It takes a lot of time, effort and expense to develop a custom product (see Black Label). So, the advantage of private label is that it saves you all that time and expense. Yet, it still gives you the opportunity to sell products that are uniquely "yours".
How do private labels work?
When you private label a product you are buying the rights to resell a product that a manufacturer has developed. In most cases, the basic "building blocks" of the product can't be altered, such as the essential specs, patterns or dimensions. The features that you are able to change are controlled by the manufacturer. With private label clothing, for example, you might be to change the location of a pocket but not the size of the pocket itself.
What's the difference between a private label and a brand?
Private label is upstream of a "brand". Once the brand has selected the configuration of the product, and their own tags and labels are applied, it becomes the property of the brand. Then, it's on-sold direct-to-consumer or to a wholesaler. Very rarely is a private label item sold directly from the manufacturer to the end consumer.
What is an example of a private label brand?
Truthfully, private label is EVERYWHERE now. Most large retail chains, like H&M for example, sell private label clothing that was developed by a manufacturer. The designs are then proposed to the buyers. The buyers from the big retailers simply view the product catalog and make their selections with whatever brand-specific modifications they may require.
A very common example is in the supermarket. You'll often see a "house brand" food item next to the brand name item. The house label is typically cheaper and "compares to" the name brand. In Costco, for example, you'll see Kirkland Signature items on nearly every shelf. Those are private label goods that have been sourced from private label manufacturers.
Is private label profitable?
Private label products can be very profitable, yes. Particularly in the case where a company does not have the infrastructure to independently develop every product it sells, it makes sense to use private label designs to fill out your product offerings and provide you with more variety to sell. If you're able to mark up those products and make your cut without having to bear all the development costs, then private label is definitely a profitable option for any business.
What Can Be Customized With Private Label?
With private label clothing, you'll be able to make selections such as a choice of fabrics, prints, or even supplying your own print. You may also be able to make certain design decisions such as the type of collar, button or zipper selection, placement of pockets or other design features.
Private Label differs from White Label in that there is a wider selection of customization options. A good way to think about it is that white label products would typically be something that could be ready-made and simply have your branding applied and sent to you. With private labeling, however, all the products are made-to-order.
Private Label Advantages
Some advantages to private labeling a product:
The cost is considerably less than developing your own unique product
Saves a great deal of time vs. custom product development
Can be far more unique than a white label product
Perfect for many types of retailers
Private Label Disadvantages
The downsides of using a private label design:
As compared with fully custom design, the customization options may limit your creativity to some degree
Private label products can take longer to produce than white label
Private label products can sometimes be more expensive than white label
The Prototype Advantage
Private labeling helps you to put your own unique stamp on a product, making it uniquely your own, without the hassle and expense of developing your own fully custom product. However, you have to be careful about where you purchase your goods. Private label products can appear deceiving online. If you've been through the process elsewhere before, then you know how incredibly frustrating the process can be!
At Prototype, we have an excellent customer service team of industry professionals that will help guide you to the best result for you and your brand. We've worked with hundreds of clients just like you and we know what you're looking for. We provide a stress-free experience with great quality, unique products.

With Prototype, all of our products are available only here. That's right, ONLY here! We develop our products in-house and the others are original designs hand-picked by our buyers. Our private label designs are unique, fashion-forward designs that will help you sell. We constantly release new drops to stay on top of fast-moving trends and to give your customers something new to look forward to.
If you see that we're missing something and would like to request it, feel free! We are constantly adding new Private Label designs to our catalog.