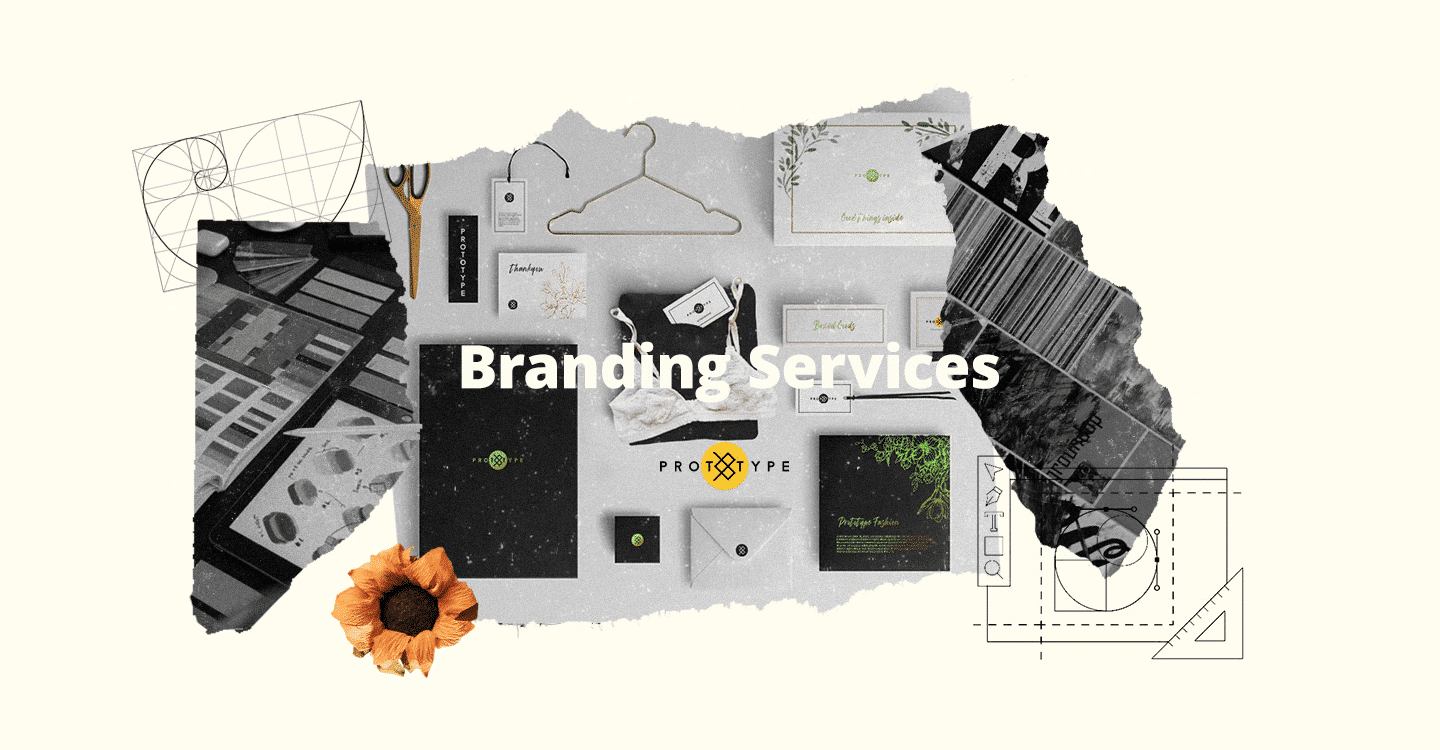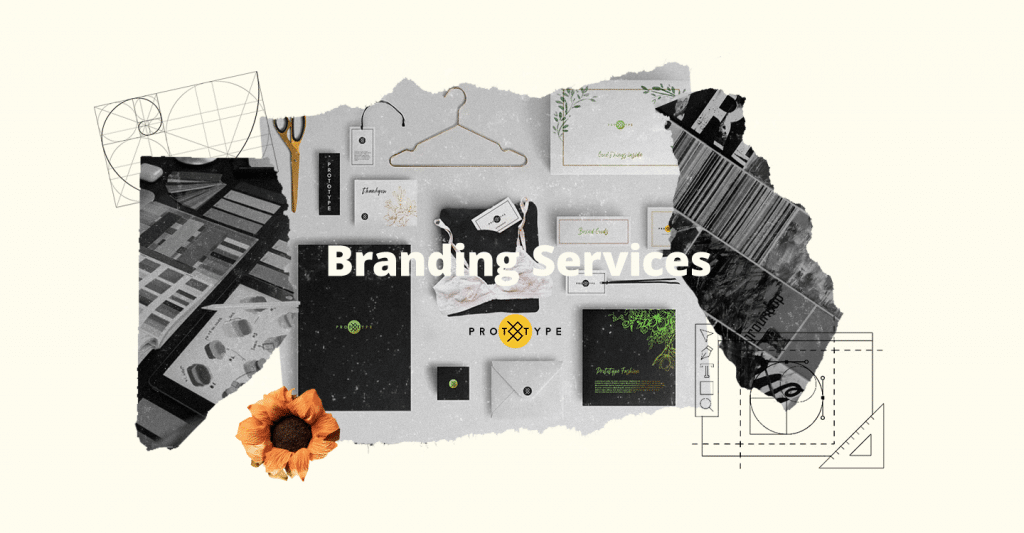 Fashion Logos and Branding
If you're researching how to start a brand and you're looking for cool logo ideas, you've probably discovered that there are literally THOUSANDS of services offering designer logos. So how do you choose the best fashion logo?
Let's get into it!
Fashion Branding for Designers and Labels
Parts of a Logo
When you first get into planning any kind of new business, one of the first things that you'll start to think about is the logo. But fashion logos are mostly like any type of logo. Their job is to tell the story of your brand in a way that gives your customer a positive impression. A clothing brand logo can tell you a lot about the company, just from the logo alone. If you really look deep, it's kind of incredible how effective a logo is as a communication tool.
Logo Marks
Take a look at these logos. How many of these companies can you name?
All of them, if you're American probably, right? Even if you're from the farthest corner of the world in the mountains of Bhutan, you'd probably get at least 3 or 4. And yet, they're incredibly simple, right!? Only the Starbucks logo has any kind of complicated imagery.
These are "marks", or what most people would usually call a logo. Here's our logo mark:
But there's a whole lot more to a logo than just a mark!
Typography (aka. The Fonts)
Back when I was in design school in San Francisco, I'm ashamed to admit it now, but I used to tease the typography students in my school. I was kidding, but only half kidding. At that time, I didn't understand the raw power of a font to communicate an idea REGARDLESS of what the words said. I had never really considered the difference between logo design and typography. They both are powerful communicators and, together, they're a killer combo.
Take a look at these typography-based logos. Do you think you could recognize them even if they had other words written? Probably most of them!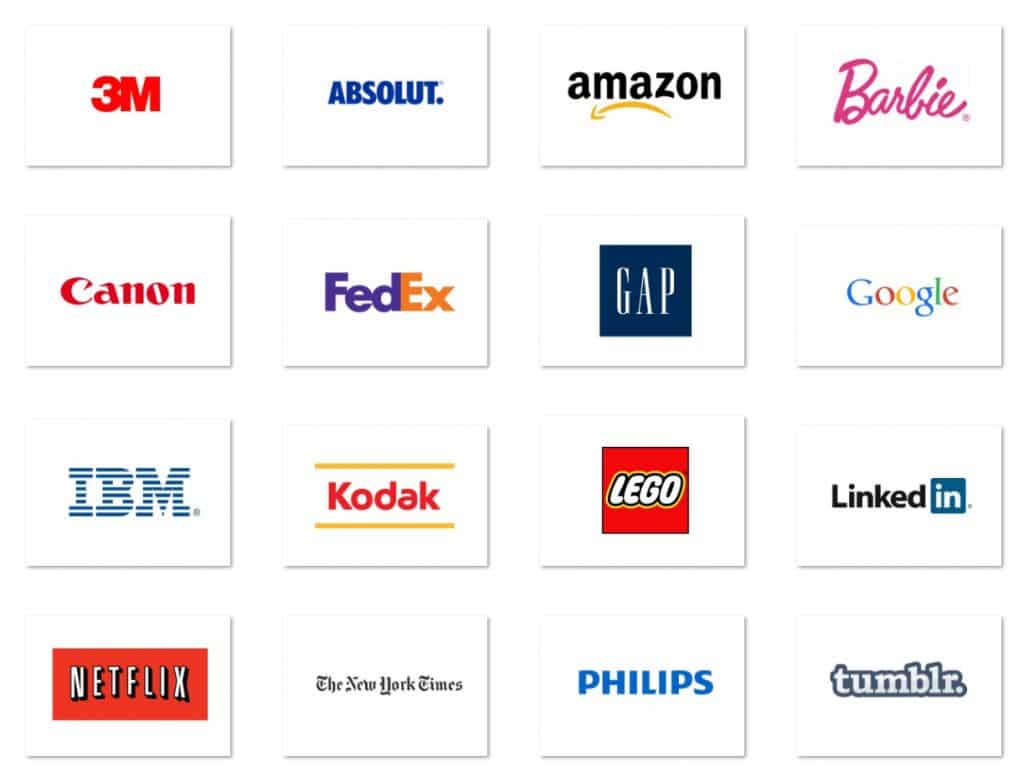 The Final Result
I won't get into detail on every single thing that's considered when we work on fashion and clothing logos, but I think you get the point. EVERY detail is important: color, shape, size… all of it. When it's all said and done, all the elements come together to define the brand.

Working with Prototype to Create Your Fashion Logos and Branding
We know there are literally thousands of resources out there to develop your branding and help you with your fashion logo ideas. Over the years we've used lots of freelance logo designer resources ourselves. But allow me to make a case for working with Prototype for your fashion and clothing logos.
We're not just a team of fashion designers and sample makers. We do have a great fashion design team, it's true! But within Prototype we have a wide range of other professionals with expertise in graphic design, photography, interior design, architecture, visual merchandising and more. We KNOW fashion branding, inside and out. We know exactly what types of graphic assets you'll need to make your fashion label or your a success!