Whatever your need,
we have a solution.
Prototype offers a wide variety of solutions to accommodate businesses and brands from biggest to the smallest. From promotional merch to custom apparel, you'll find what you need right here.
CHOOSE THE SOLUTION THAT'S
RIGHT FOR you
Black Label
Fashion Product Development
If you're looking to develop and launch a new fashion product, you've come to the right place. From design to sample, our digital process is faster and more affordable than ever before.
Build Your Fashion Brand
Starting a brand, but need help through the process? We're here to help build your brand from the ground up! A strong foundation is vital for any brand.
This is for professionals who have a fully-developed product ready to put into manufacturing. Free quotes for qualified inquiries.
Fashion Merch for Businesses
Businesses and organizations outside the fashion industry will love our unique approach and high quality merch and promotional products.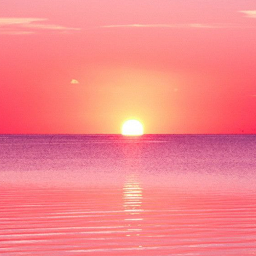 I was extremely happy with the outcome of my very first product development project. I came to Prototype Global with little knowledge of the design process and their team guided me step by step throughout the entire project holding my hand when necessary and giving me the tools and knowledge I required to help me move forward with my next project. Now I am at the point of manufacturing I am very excited to proceed and I feel I am in very safe hands with a highly skilled team. My top point would be the constant communication I received throughout the development journey.
Nahla , Rome
The service so far with prototype has been great. They are good communicators and handle any issues we have. They also are understanding of our vision and suggest things that they think will benefit us. In business I feel you should always go with someone that can communicate and also understand your vision.
Madison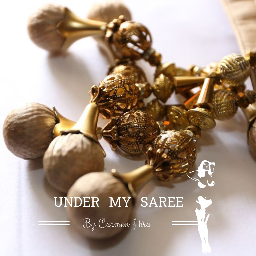 Prototype has been an excellent point of reference when figuring out how to bring all my designs to life. The service has been great so far I especially appreciate the patience received from the company when making a big decision. I've decided to work with them as they are willing to work with my designs which seemed to be too complex for most manufacturing companies they also provide beginning to end assistance with starting your own brand. With that being said I trust the utmost care and consideration for my garments will be considered as their enthusiasm to help me is exceptional.
Carmen Owner, Under My Saree
verified by Trust