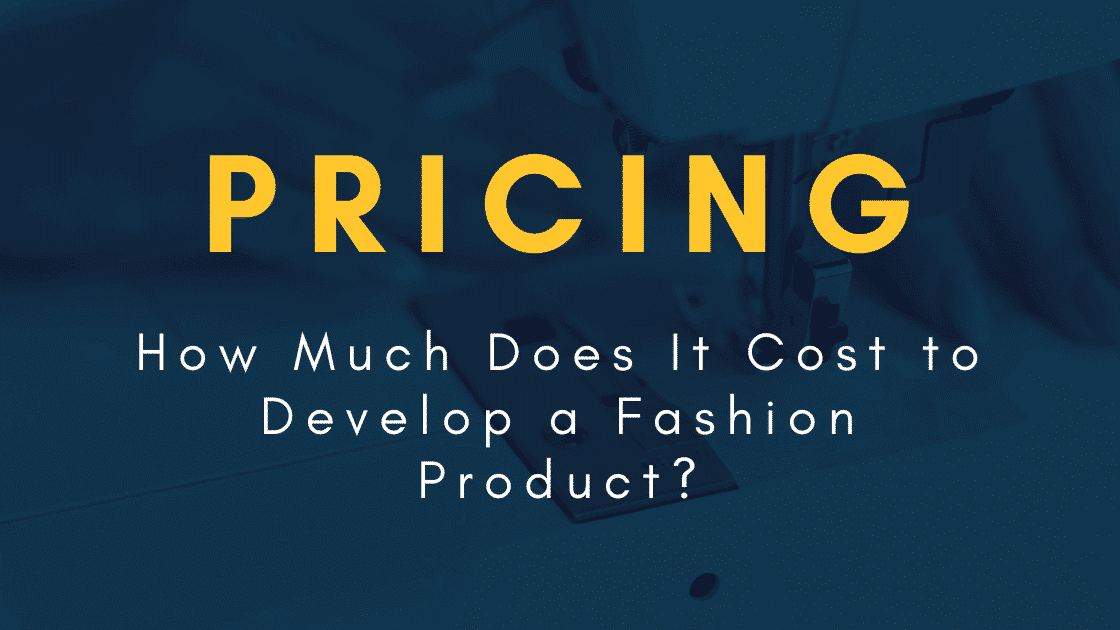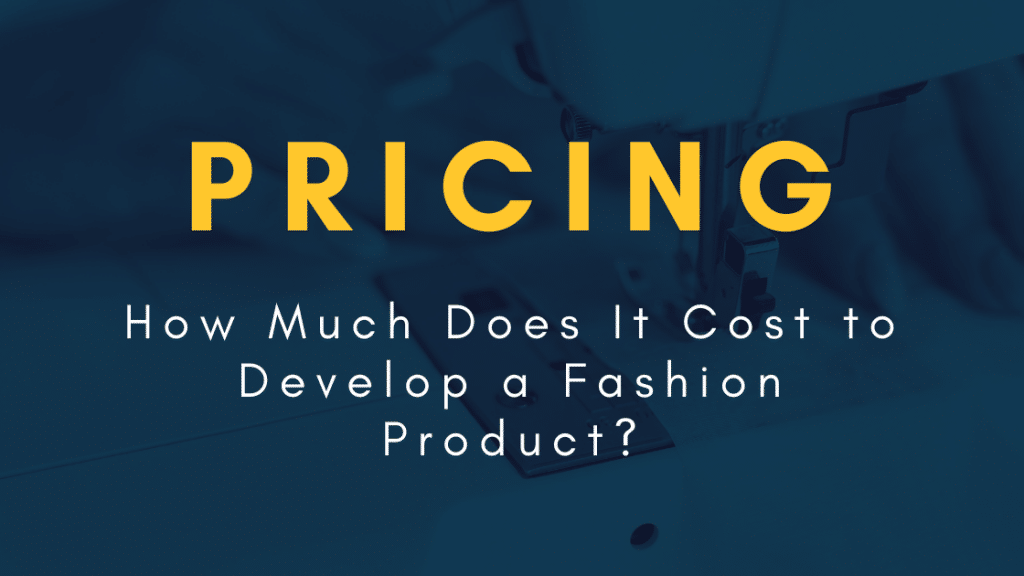 How Much Does it Cost
to Launch a New Fashion Product
with Black Label Services from Prototype?
Product Development Service Prices
One of the most common questions we're asked is, "How much will it cost?" Unfortunately, there's no quick answer, but we'll run through our pricing model here to give you a head start on your costings.
There's a very wide variety of products out there that can be manufactured. Some have been made before and some product ideas are entirely new! For that reason, it's impossible for us to quote our services based on any type of flat rate sheet. We have to evaluate each and every project, using our knowledge and experience to produce a quote. In general, however, we use a grid system to evaluate each product. The Starting Point and the Complexity of a style determines the cost of services. As you can see in the example below, an item at Starting Point A and Level 4 is the most expensive, while Starting Point D and Level 1 is the least expensive.
| | | | | | |
| --- | --- | --- | --- | --- | --- |
| Level of Complexity | Starting Point A | Starting Point B | Starting Point C | Starting Point D | Ready for Manufacturing |
| 1) Simple | $ | $ | $ | $ | Sample Fee Only |
| 2) Moderate | $$ | $ | $ | $ | Sample Fee Only |
| 3) Moderately Complex | $$ | $$ | $ | $ | Sample Fee Only |
| 4) Very Complex | $$ | $$ | $$ | $ | Sample Fee Only |
Starting Point VS Complexity
In general, the further along you are in your own process, the cheaper it will be to develop that product. To understand the starting points better:
Starting Point A) This starting point signifies that the product is nothing more than a rough idea. There will be some photos and/or sketches available only
Starting Point B) Products at Starting Point B will have already had a good start. There will have been some kind of prototype already developed and good progress toward a finished product
Starting Point C) A product at this starting point will be a well-developed product that has been mostly finalized and has either a sample or tech pack available.
Starting Point D) These products are nearly ready for manufacturing. They may need some alteration before final patterns, but they have available both a sample and a tech pack. These products typically require just sourcing and pattern-making to be completed.
Ready for Manufacturing) IF, and only if, a product has been fully developed with all 3 essential elements, including tech pack, final sample and patterns, then the product is eligible for manufacturing-only service. In these cases, only a sample fee will be applied.
So, how much should a startup budget for each new product?
Great question. As a very quick answer, if you're just starting out (Starting Point A) and you don't have any of the product development steps completed, then you'll be looking at somewhere between $750 – $1200+ USD per style/product. (Services only. Fabrics and materials are billed separately.) If you have already completed various steps, the price will decrease accordingly. You may also be eligible for discounts based on the number of styles you develop with us.
Please be aware, however, that we currently have a $4200.00 USD non-refundable retainer for all new clients. Any unused balance will be kept as a credit and may be applied to manufacturing or other services, as needed. This retainer will only be applied once for each client.
As a general rule, you should budget $1000-$2000 USD for each custom product you wish to develop for your exclusive purposes.
If the price seems high, the best way for you to save money on services is to do more of the development on your own. As the starting point increases, the cost will decrease.
---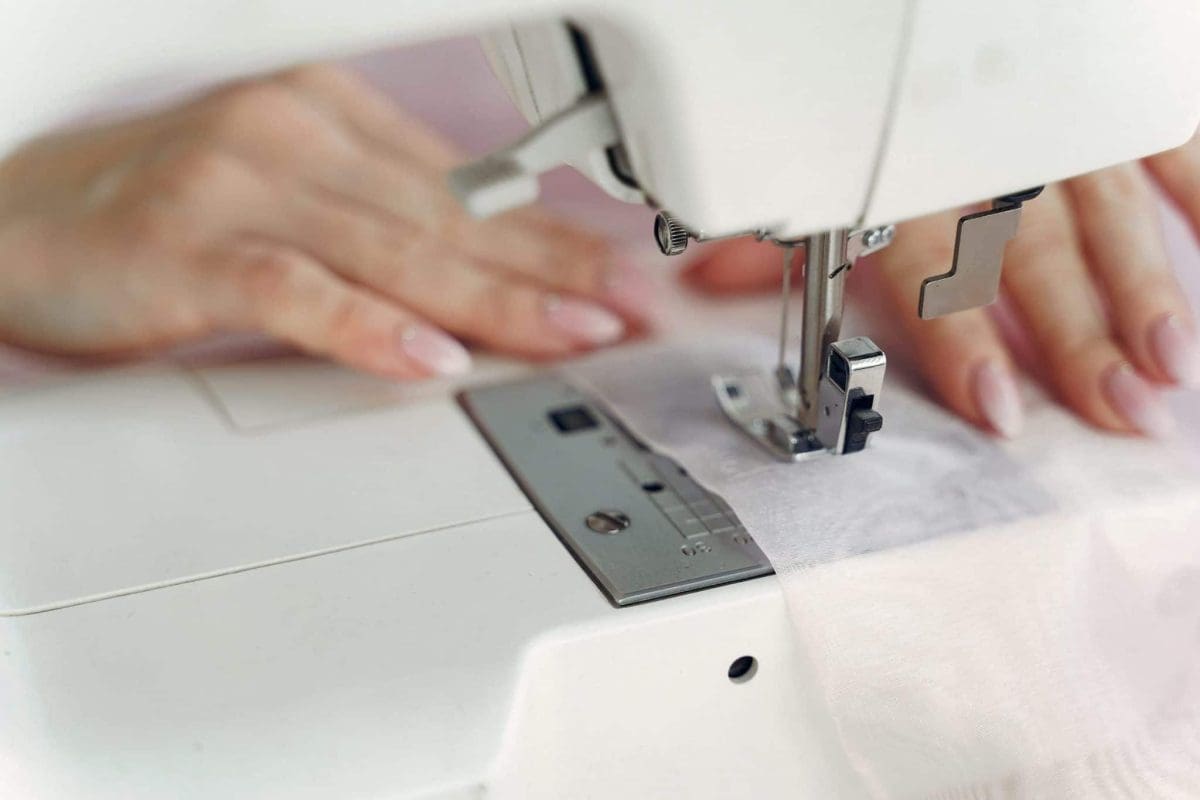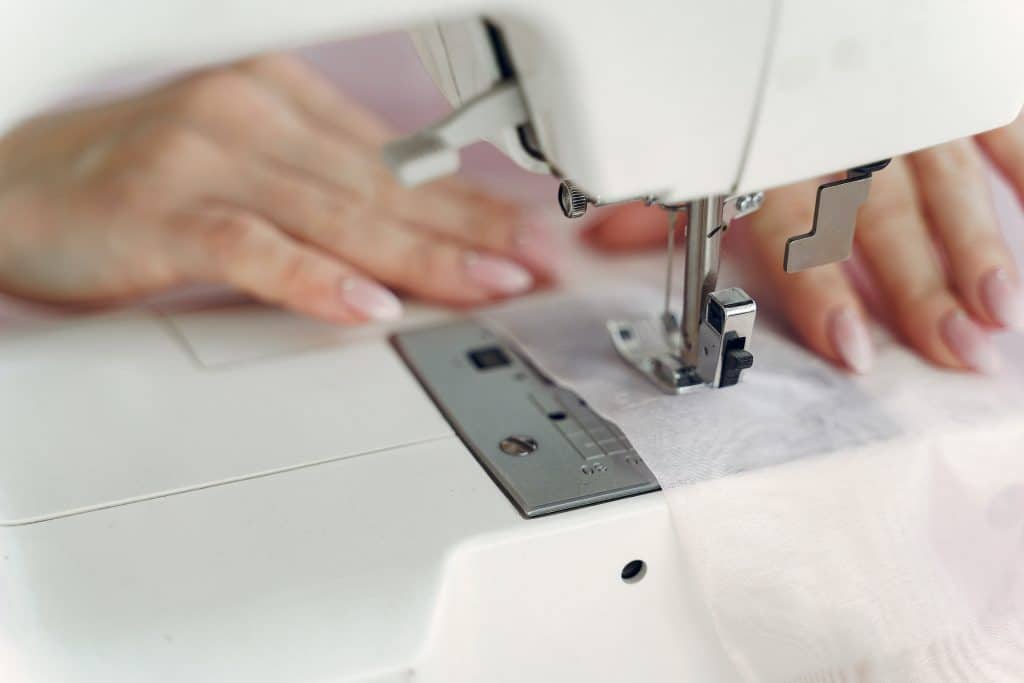 Manufacturing Prices
Manufacturing prices will vary based on fabrics and materials used, the consumption of these materials, the desired quality level of the item, the complexity of the item and the quantity ordered. Please note that we cannot provide pricing for any custom manufacturing order without all the details listed above, complete and accurate. These details will typically be provided in a "tech pack", a complete set of documents that describe your product. Before we begin manufacturing, we'll also require an Approved Sample.
Please be aware that if not all the product development steps have been taken, then the product will not be considered to be eligible for manufacturing. Incomplete products will require additional product development services.