our best-in-class service, highest ethical standards,
and faster time-to-market
provide your brand a competitive advantage
If you've ever tried to develop a product, then put it through to manufacturing overseas, then you know it can be a living nightmare.
The traditional path toward launching new products involves a complicated web of consultants: fashion designers, sample makers, patternmakers, material suppliers and, hopefully, finally a manufacturer. Miscommunication and frustration is the norm and the results of the long process are often disappointing. If you're like most people, it can take months, even years, to put all the pieces into place.
Fortunately, there's now a better way…
Prototype solves the logistical nightmare of launching new fashion products with our innovative, streamlined process. We bridge the gaps of language, culture & working style to get you the results you need, quickly and efficiently.
Prototype brings together all the services any fashion label needs, in one convenient workflow. Best of all, your products will be manufactured with the highest quality and ethical standards.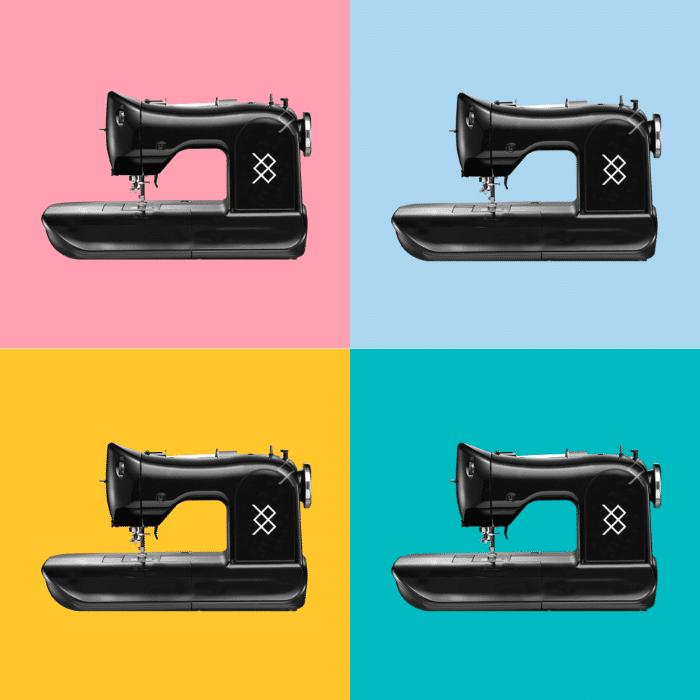 Our clients love us for our great service, attention to detail, and our talented team
Prototype made it possible for us to launch our very complex lingerie line when nobody else could help. They're easy to work with and we enjoy the process!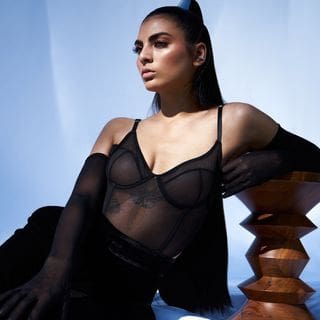 Sita Wynne-Williams
Founder // Casia Intimates
AVERAGE TTM FOR OUR CLIENTS
AVERAGE TTM FOR TRADITIONAL APPAREL COMPANIES
A faster Time-to-Market (TTM) means that you're already selling while your competition is still stuck in development
These days consumer buying habits and fast-moving trends demand fast timelines. "Fast fashion" is a reflection of consumers' demands for products that reflect rapidly changing trends, shorter product lifespans and aggressive timelines for product development. Concerns about time to market speed take the top spot, with 56% of fashion labels reported that reducing their time to market is a top priority.
Big players are slow to react. They have big, capable internal teams and capabilities, but they can't compete with faster, leaner teams. We replicate the tools and techniques of a big company, but we service the needs of smaller labels, giving them the speed advantage.
In order to meet the needs of the greatest number of clients,
Prototype offers 2 distinct types of services: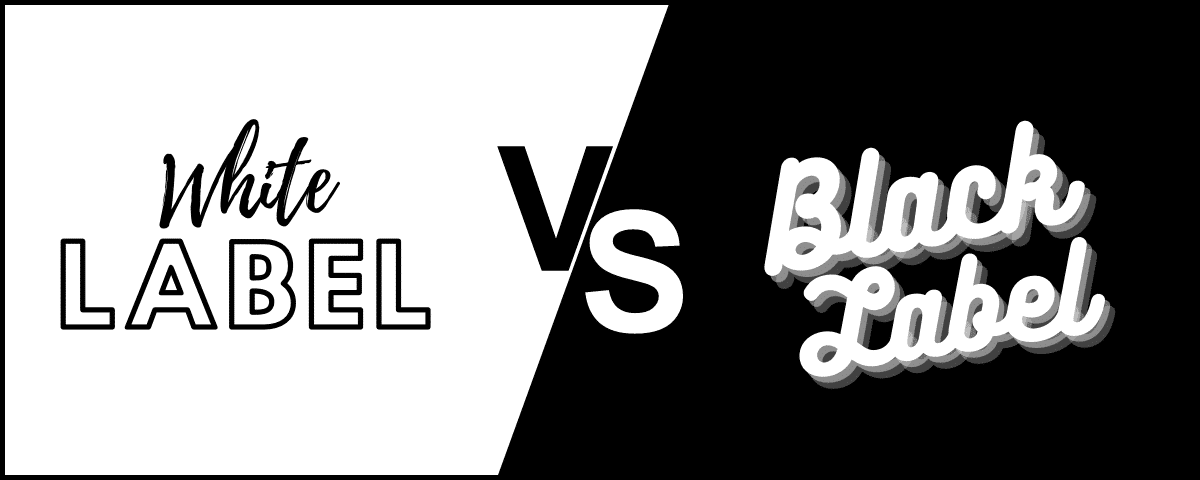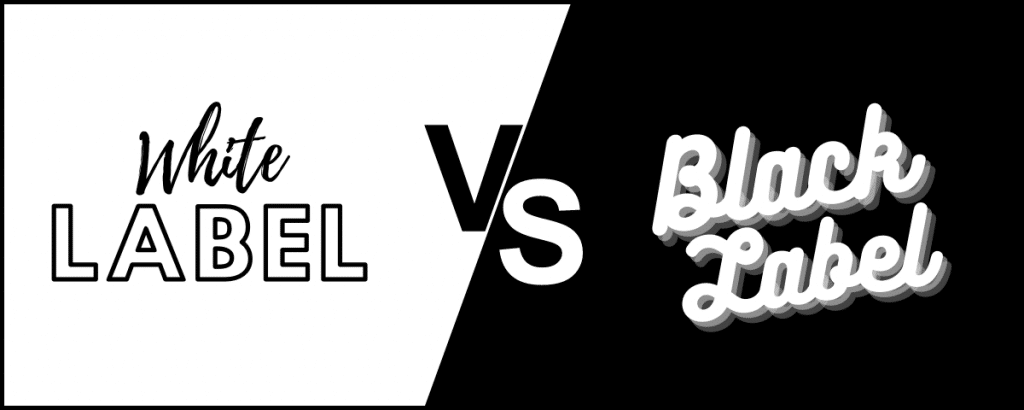 White Label products are designed by Prototype and customized by you to fit your brand.
You'll be able to select from various customization options such as colors and fabrics, then choose from a wide variety of labels and packaging options to suit your brand's style.
White Label offers low MOQ and no upfront product development fees. Great for getting started with your brand!
Black Label is Prototype's unique term for our premium services intended for established brands and startups who need fully-custom professional development.
Black Label offers our clients a full range of product development, sourcing, and manufacturing services. All under one roof!
Inquire about our Best-in-Class Services & Manufacturing today!
Don't waste time with slow service and bad communication.
Contact Prototype today and let's skip to the good part!