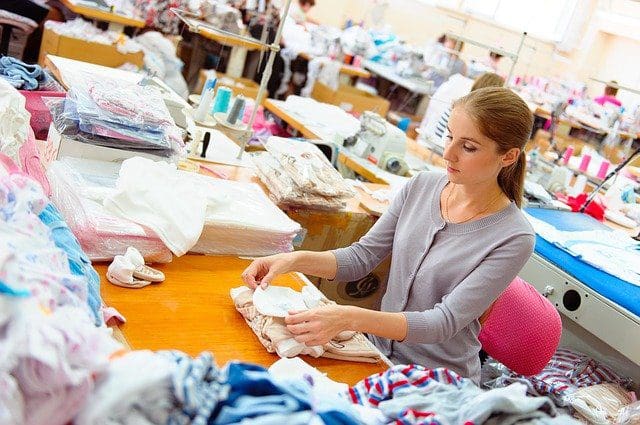 Prototype Global helps both SMB buyers and suppliers better compete in the fashion industry.
When you join Prototype Global, you'll tap into a truly worldwide network of buyers, each working directly through our client service team to ensure a smooth process with easy communication.
Advantages to Working with Us
Smooth & seamless communication with our service team

A dedicated point of contact for all communication

No need to spend valuable resources on marketing your services. Prototype does the work for you!

Your team only has to work with one document format. No need to learn to read a different document with each new buyer.

Receive a complete package including tech pack and final sample, EVERY time! 

A single contract, signed in your own country eliminates headache and risk.

Plus, many more!
Requirements for Working With Us
MUST have a passion for high quality that shows in both your work and in your professional relationships

MUST be devoted to high ethical standards, including quality working conditions and fair pay

MUST be a safe and non-discriminatory environment for all, regardless of race, gender and sexual preference.

MUST be committed to making efforts toward environmental sustainability in your company

MUST be willing to submit to inspections and to sign a commitment to the above principles.
Are you ready to partner with us?