The only way to move forward is to
take that first step.
So then... Which direction is right for YOU?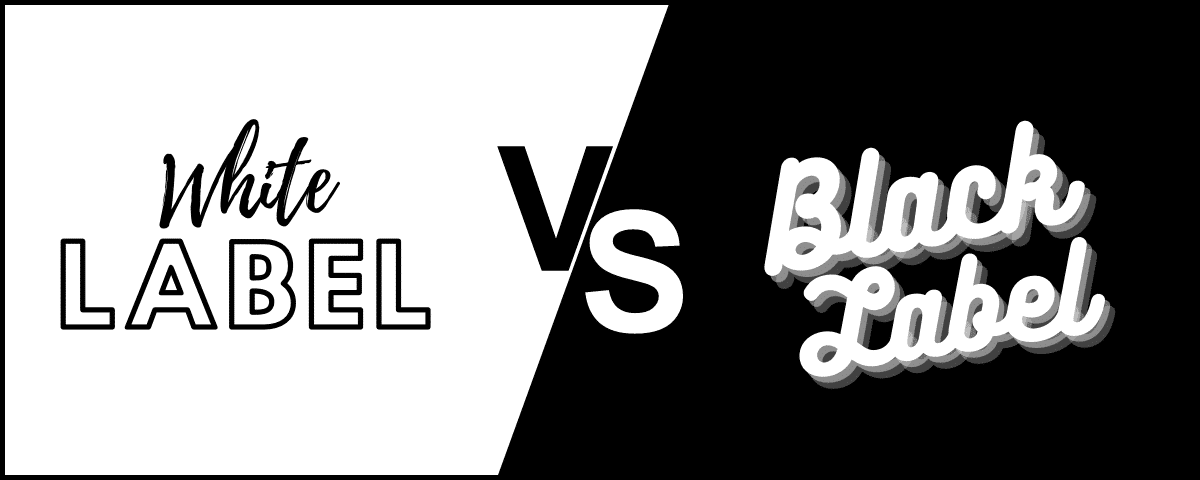 White Label products are designed by Prototype and customized by you to fit your brand.
You'll be able to select from various customization options such as colors and fabrics, then choose from a wide variety of labels and packaging options.
White Label offers low MOQ and no upfront product development fees. Great for getting started with your brand!
See how White Label can fit YOUR brand!
Black Label is Prototype's unique term for services intended for established brands and startups who need fully-custom professional development.
Manufacturing a product requires a full set of documents, as well as finished samples for reference. 
Black Label offers our clients full product development, sourcing, and manufacturing. All under one roof.
Inquire about our Best-in-Class Services & Manufacturing today!