MANUFACTURING

MADE SIMPLE
From concept to completion, Prototype provides a full suite of all the services necessary to design, develop and launch a successful product. Taking advantage of our strategic positioning in Bali, Indonesia, and using our own Prototype Process™, we personally guide you through from design to manufacturing, greatly simplifying the challenge of manufacturing goods overseas.
Whether you need a full range of services or you simply want to go straight to manufacturing, we meet you where you're at. Whether you're a brand-new startup or an established label, you'll find Prototype to be your most valuable partner. 
Following is a selection of services you may need for the development of your product…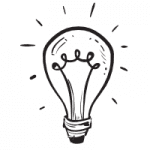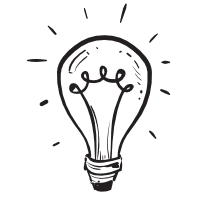 FASHION DESIGN
Every great product starts with great design. Whether you already have a design that you need further developed or you need a fashion designer to take your idea and run with it, Prototype can help. We have an experienced design team who can take your concept to the next level.
All our projects are supervised under the watchful eye of our creative department so that no details or opportunities for excellence are missed.

GOT SOME IDEAS? WE CAN HELP WITH THAT!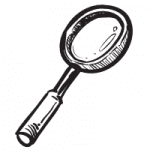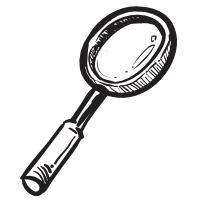 SOURCING
Sourcing is a service that is necessary to the process, and is typically performed by Prototype for our overseas clients. The availability of fabrics and components differs greatly from region to region, so we source items that make sense in that particular area. Some fabrics and components may require import from China or another location. We'll keep you well informed regarding the sourcing process.
PROTOTYPING
The prototype process is a multi-stage process during which the design is thoroughly workshopped and tested. We build prototypes based on the design specs, then we test and revise multiple times. The prototyping process is vital to ensure that the product looks, fits and performs as required.
PRODUCT PHOTOGRAPHY
When you're getting ready for a launch, sometimes you just need to get your photos together quick and easy. We offer basic product photography services using a variety of techniques so that you can get your items listed and online before they even arrive. 
SAMPLEMAKING
The many various definitions for the term "sample" can be confusing in the fashion industry. So, we use the term "prototyping" instead for all the early stage design samples. When a product has been fully prototyped,  then we begin using the term "sample" to refer to the samples used for:
Photography
Size Fittings
Promotional Giveaways
Manufacturing Samples
MANUFACTURING
At the end of it all, you need your products manufactured at a level of quality and pricing that will support your sales strategy. Time is money. For clients who need a faster process with clear communication and a certain outcome,  our pricing is well competitive enough to justify a small premium. 
If you have a project you'd like estimated, please contact us for a free estimate.