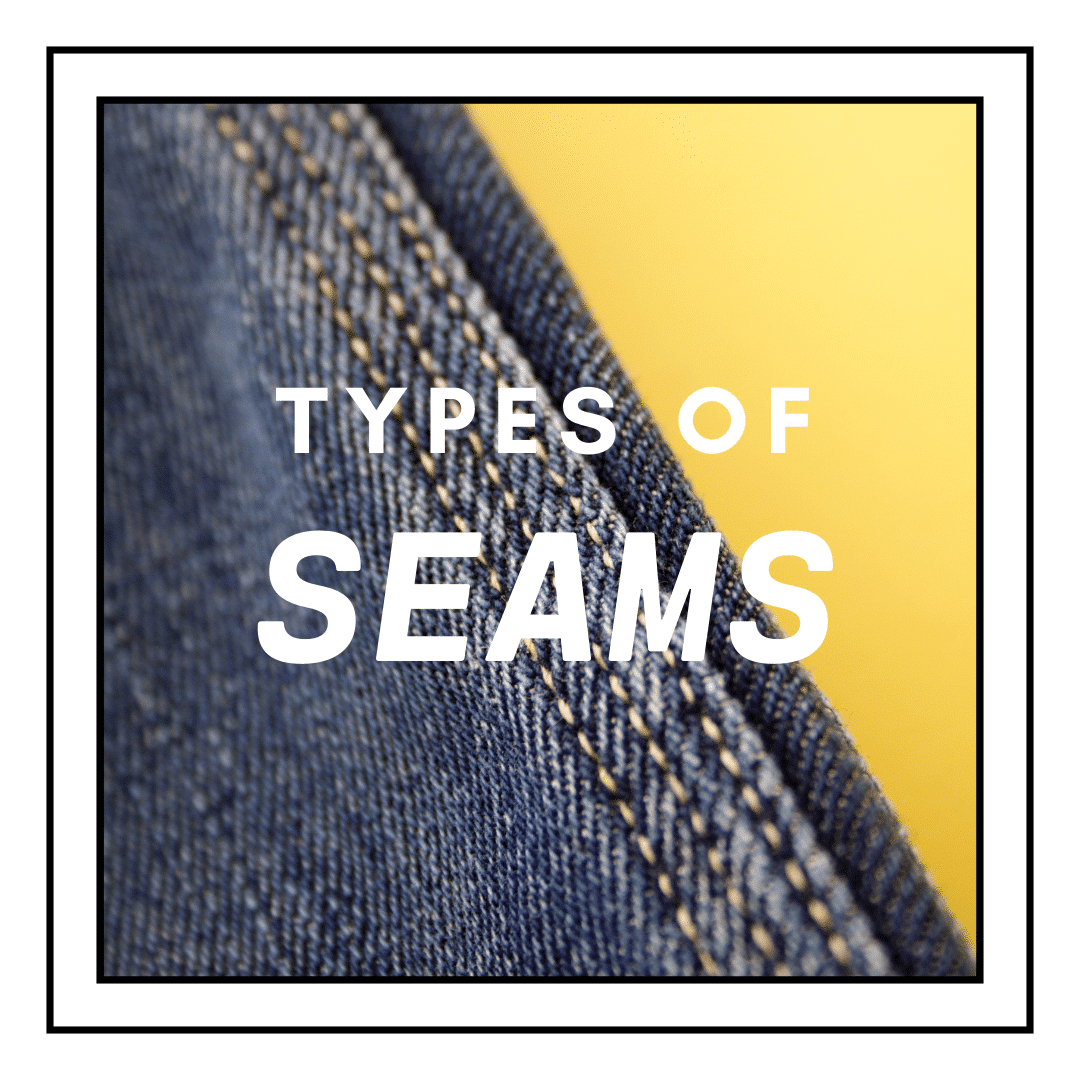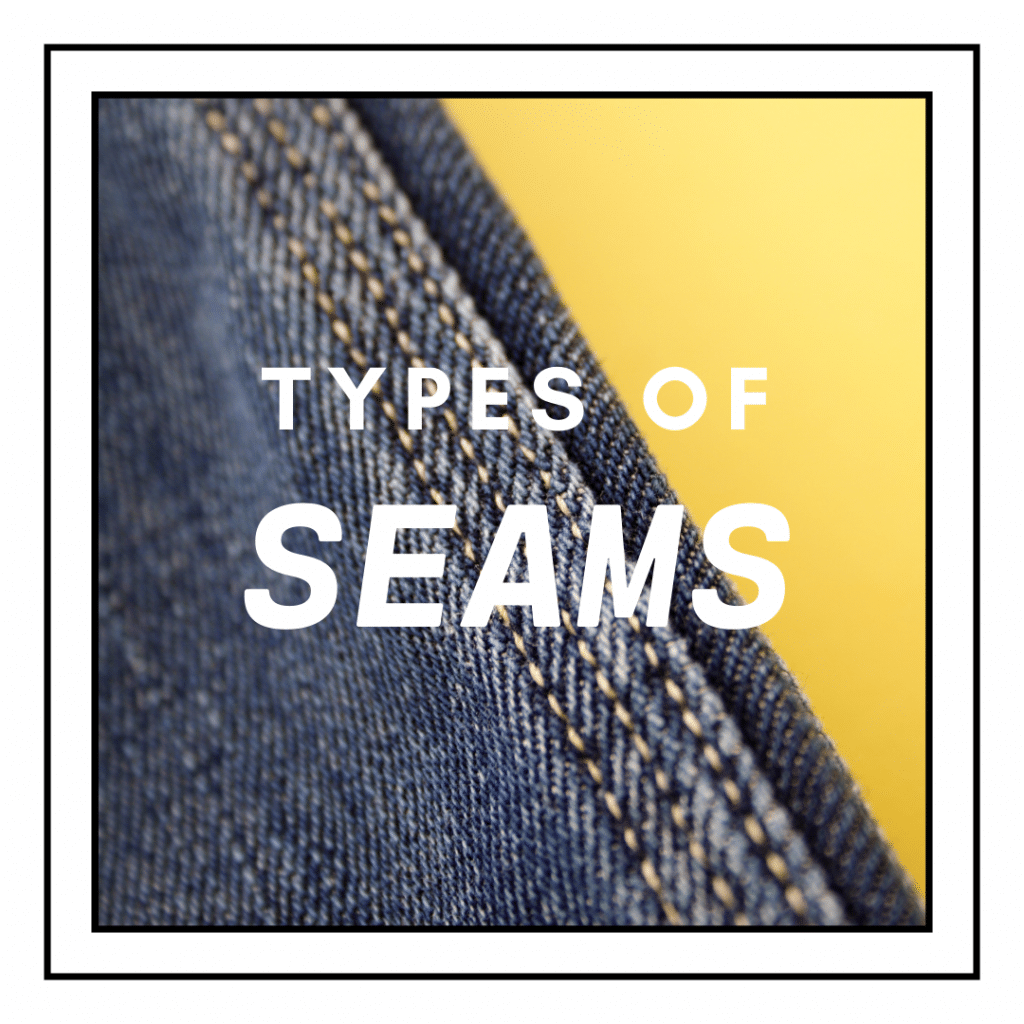 There are many different types of seams when creating a garment from scratch and there are many details to ponder. Considerations like unique design, color palate and textured fabrics are super important as you develop your new fashion brand. Equally, knowing about the most commonly used seams is very important while bringing unique designs to life.
Definition of a Seam
A seam is a process of joining two or more pieces of fabrics together, usually by stitches (though glue can also be used) either by hand or by machine. While some overlook the importance of seams, they can be used not only to increase durability but can also provide a distinctive design element too!
Choosing Different Types of Seams
There are some considerations when choosing the best kind of seams to use for your fashion project. Details such as the function and purpose of the finished garment, type of fabrics chosen and the budget are but a few of the considerations. Don't worry if you are unsure about the best type of seam to choose because our team of passionate fashion designers will be able to offer you expert advice. We will suggest the most appropriate and best type of seam to compliment your finished garment.
Top 5 Different Types of Seams & Their Uses
Plain Seam
This seam type is the most uncomplicated and simple and can be used on nearly all fabrics. In it's most basic form, a Plain Seam connects two pieces of fabrics together with the wrong sides facing each other. It works best with lighter fabrics such as a loose fitting blouse or a thin pair of lounge pants.
Double Seam
The Double Seam is similar to the Plain Seam except that a second seam is added for additional strength. Typically a Double Seam type can be found on garments such as pants or jackets which are made from light materials but require more durability.
French Seam
French Seam type is often used with non-stretchable, lightweight or sheer fabrics. This seam is very attractive overall to the eye because this seam leaves both side of the seam looking finished and clean. Often used on garments when the seams are to be hidden evening wear or sleep wear
Zig Zag Seam
This often utilized seam is used frequently with lingerie and swimwear as it provides stretch without breaking. Whether it be used to attach embroidery applique to lingerie or surrounding the elastic in a waistband, the zig zag is definitely one of the top types of seams utilized.
Seamless!
We can't have a discussion about seams if we don't quickly cover a different type of seam related topic, SEAMLESS! We've seen a huge increase in the number of request for seamless swimwear over the past few years. The benefits are many but mostly, let's talk about the increased comfort! No seams digging into your sides or bum and it's extra comfortable and luxurious as many swimwear items are double lined.
Wrap Up about Seams
These are just a few of the different types of seams fashion professionals see on a daily basis. Many other seams exist such as the Welt seam, Bound seam, Counter seam and even the Baby Lock seam…the options are endless! The best type of seam is usually dictated by the garment usage and fabrication chosen.