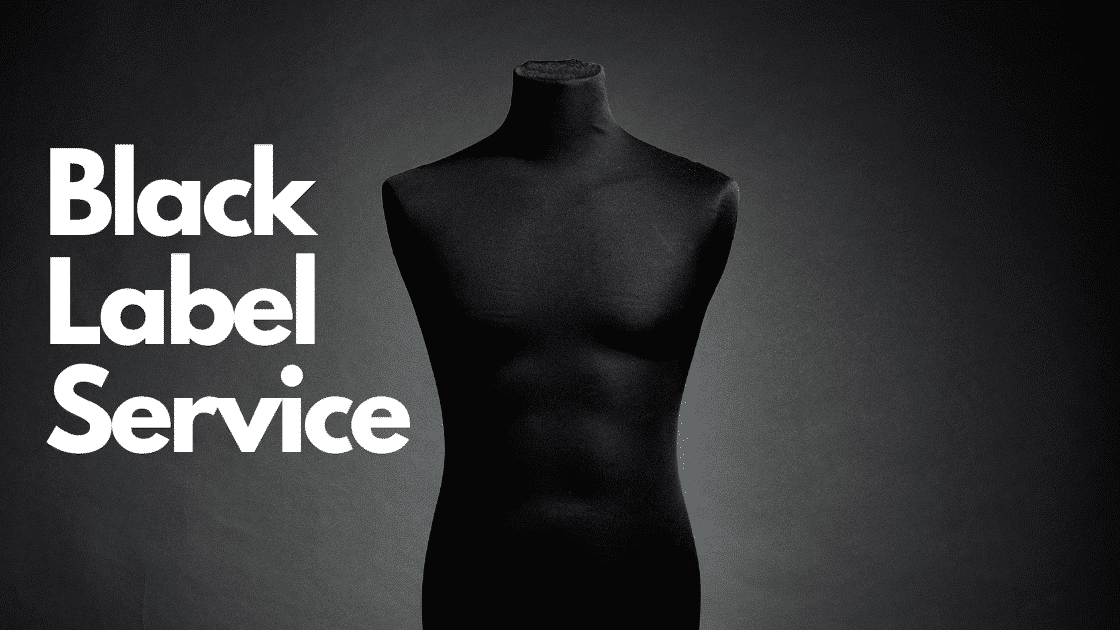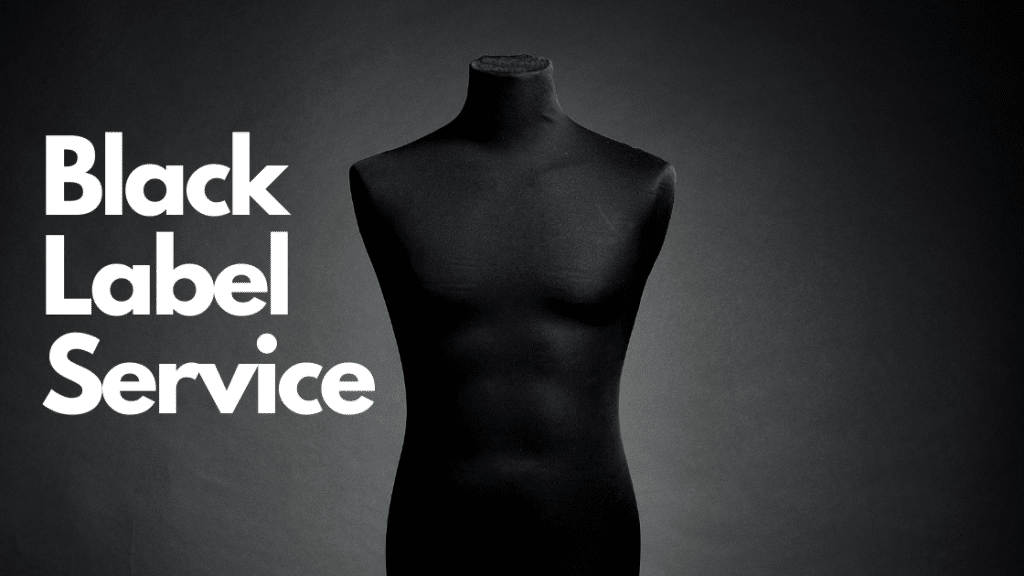 Fashion Product Development Services for
VIP Projects
Black Label is our fully custom product development service. If you're committed to launching a truly unique product, Black Label is the only way to go. Only with Black Label will you be able to take YOUR design all the way from concept to completion, maintaining all rights to your design. 
Some clothing factories will offer to create a custom product for you, but if you read the fine print, they'll keep the patterns and the rights to recreate your design for other clients. Prototype takes your intellectual property seriously. When you work with Prototype, your rights are guaranteed under the laws of the U.S.A., as detailed in our client service agreement. Our clients rest easy knowing that Prototype offers the maximum in protection. 
Ready to Move Forward?
When you're ready, so are we. Submit an inquiry form and our quoting
team
will be in touch.
The 5 Step Prototype Process
The traditional way to develop a fashion product involves lots of people and lots of steps. You'd need a designer, a patternmaker, a sample maker, and if all goes well you'd end up searching for a manufacturer. Each link in the chain doesn't always fit neatly with the next, leading to inaccuracy and inefficiency. Here at Prototype, we provide every link in the supply chain, providing you with a truly "one-stop" resource for fashion product development. 
There are 5 key steps in the product development process. Read about the 5 steps…